Trust Bloomen Flower Delivery In Brampton For Your Memorable Celebrations
Bloomen is your go-to source for beautiful flower arrangements in Brampton. We take pride in providing you with an unbeatable online shopping experience that offers affordability, exceptional value, and a dedication to sustainability.
We are a Canadian-owned and operated business offering affordable beautiful flower arrangements. By eliminating middlemen, we provide you with the best value for your money while maintaining top-notch quality.
Experience the freshness of our flowers with our unique zero-waste approach, ensuring that you receive only the freshest blooms that can last up to 2 weeks. Our handcrafted bouquet collection has something for everyone. By choosing us, you'll save money and positively impact the environment. Sign up for exclusive offers or place your order now to discover the Bloomen magic for yourself!
SAME DAY FREE DELIVERY

FRESH FLOWERS GUARANTEE
ECO-FRIENDLY

LOCALLY GROWN

100% CANADIAN OWNED & OPERATED
SATISFACTION GUARANTEED
Discover Brampton's Best-Selling Flowers & Bouquets
---
20,000+

13,000
14+
15
What Our Clients Are Saying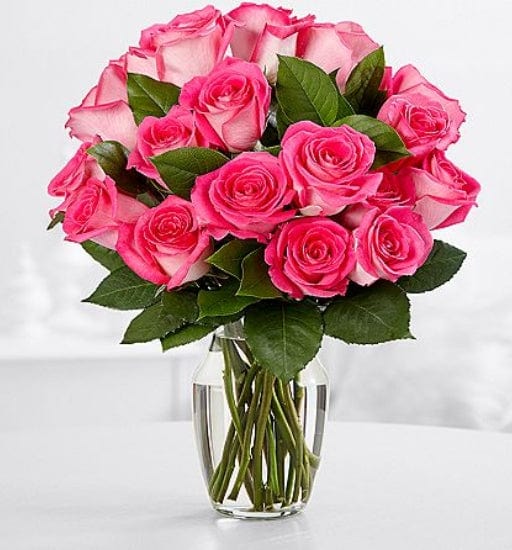 Same Day Flower Delivery In Brampton
Bloomen has a great selection of last-minute gift ideas to meet your needs. Our flower arrangements are stunning, and we have a beautiful selection you can choose from. We offer fast shipping services, and same day delivery options, so you won't have to worry about missing another event! You can choose from a wide range of delivery options from morning to evening, find out what works for you!
ORDER NOW
Wedding Flowers Brampton
If you're not sure what kind of flowers will look good down the aisle or what bouquet the bridesmaids should be wearing, Bloomen can Help! With the assistance of our professional designers, we will create the perfect boutonnieres, corsages, hair flowers and flower arrangements for you! On your special day, we strive to create unique arrangements as well as provide top-quality service. From flawless bouquets to breathtaking arrangement, from amazing garlands to stunning centerpieces, we are ready to deliver the very best!
LEARN MORE
Funeral Flowers Brampton
We all want our loved ones to be remembered in the best possible way. While it is not an easy task, Bloomen will ease the stress and worry that comes with this time of loss. Providing beautiful and fresh flowers, you can be assured of getting the best. With guidance from our professional designers, we ensure we create what matters most to you.
LEARN MORE
Not sure what bouquet to get?
No problem!
Leave it to our professional designers to build a custom bouquet within budget.
ORDER A CUSTOM BOUQUET
Brampton's Diverse Flower Collection
All About Brampton Flowers: Your Questions Answered