Trust Bloomen Flower Delivery In North York For Your Memorable Celebrations
Bloomen is your leading source for gorgeous flower bouquets in North York. We take pride in providing you with an exceptional online shopping journey that's affordable, valuable, and environmentally friendly.
We're a business owned and operated in Canada that offers beautiful flower arrangements at an affordable price by eliminating intermediaries. Our efficient process guarantees you excellent value for your money while maintaining high quality.
We have a special way of ensuring that you receive fresh flowers while minimizing waste. Our approach also helps you save money and contributes to a cleaner environment. Choose from our wide selection of expertly crafted bouquets to find the perfect one for you. Sign up for our exclusive offers or place an order now to experience the magic of Bloomen firsthand.
SAME DAY FREE DELIVERY

FRESH FLOWERS GUARANTEE
ECO-FRIENDLY

LOCALLY GROWN

100% CANADIAN OWNED & OPERATED
SATISFACTION GUARANTEED
Discover North York's Best-Selling Flowers & Bouquets
---
20,000+

13,000
14+
15
What Our Clients Are Saying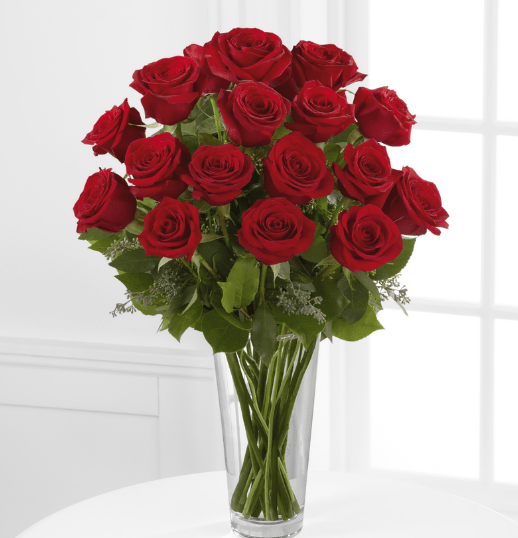 Same Day Flowers North York
If you forgot your wife's birthday again or were looking for a last-minute gift idea, look no further! Bloomen is here to help! Offering a wide variety of arrangements for every style and occasion, we have what you're looking for! We offer same-day delivery in North York, which means that you'll receive your order sooner than you expected. We offer morning, afternoon, evening and even weekend delivery! Choose what works for you!
ORDER NOW
Wedding Flowers North York
You can rely on Bloomen to ensure all details for your wedding are exactly what you want. We handle everything from bouquets to boutonnieres. Our years of experience ensure you get the perfect wedding. We make the process fun, easy and unforgettable. Your special day is our special day, and we will help you every step of the way! We are dedicated to creating unique arrangements and providing customer service that is above and beyond your expectations. Whether you are planning a reception, ceremony, or an event, we are here to help!
LEARN MORE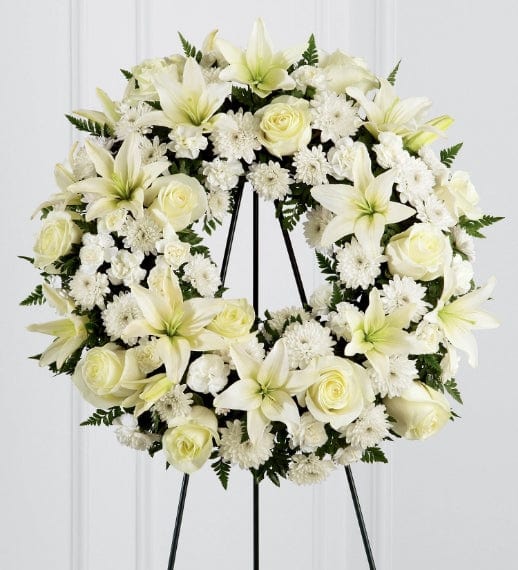 Funeral Flowers North York
A loved one's passing is difficult, and saying goodbye is beyond words. Bloomen can help ease the stress during this difficult time with floral arrangements that can be customized to reflect what is most meaningful to you. As a service to friends, family and loved ones, we provide beautiful funeral flower arrangements to honor them during their time of loss. We ensure that every element of the arrangement matches the chosen design and personally hand deliver to the resting place, funeral home, or reception hall.
LEARN MORE
Not sure what bouquet to get?
No problem!
Leave it to our professional designers to build a custom bouquet within budget.
ORDER A CUSTOM BOUQUET
North York's Diverse Flower Collection
All About North York Flowers: Your Questions Answered