Trust Bloomen Flower Delivery In Mississauga For Your Memorable Celebrations
Bloomen is your ultimate destination for stunning flower bouquets in Mississauga. Our online store offers an exceptional shopping experience with a perfect blend of affordability, outstanding quality, and a dedication to sustainability.
We are a Canadian-owned and operated business that offers beautiful flower arrangements at affordable prices by eliminating the middlemen. Our efficient process guarantees you receive high-quality products without breaking the bank.
We have a unique way of ensuring that you receive fresh flowers while minimizing waste. Our approach allows for longer-lasting blooms that can last up to 2 weeks, saving you money and benefiting the environment. We offer a wide selection of beautifully handcrafted bouquets to suit any taste. Sign up for exclusive offers or place an order now to experience the magic of Bloomen for yourself!
SAME DAY FREE DELIVERY

FRESH FLOWERS GUARANTEE
ECO-FRIENDLY

LOCALLY GROWN

100% CANADIAN OWNED & OPERATED
SATISFACTION GUARANTEED
Discover Mississauga's Best-Selling Flowers & Bouquets
---
20,000+

13,000
14+
15
What Our Clients Are Saying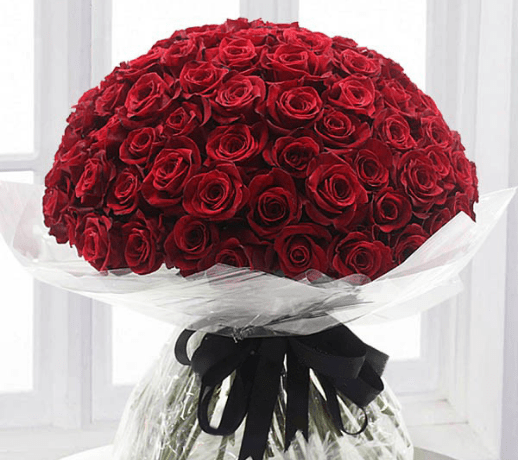 Same Day Flower Delivery Mississauga
There's nothing worse than forgetting your anniversary again! You can rely on Bloomen to get those beautiful roses to your wife on time with our same day delivery option. Saving you from sleeping on the couch again! We offer delivery times that best fit your schedule, so place your order today!
ORDER NOW
Wedding Flowers Mississauga
Know what colors you want for your wedding florals but not sure where to start? Not a problem! Bring your vision to Bloomen and let us knock it out the park! With years of experience, we will stand side-by-side and work with you to ensure you have a unique and one-of-a-kind floral décor, accessories, bouquets and more! Say I do, with Bloomen!
LEARN MORE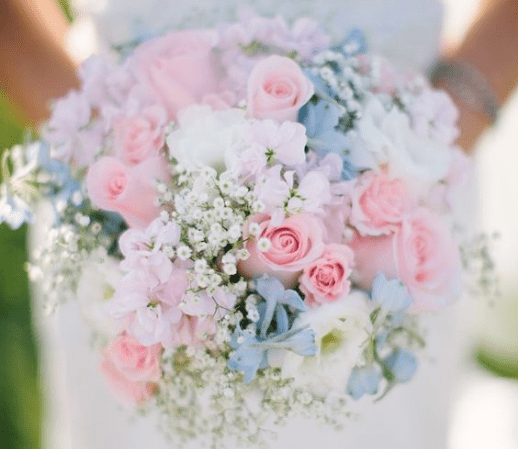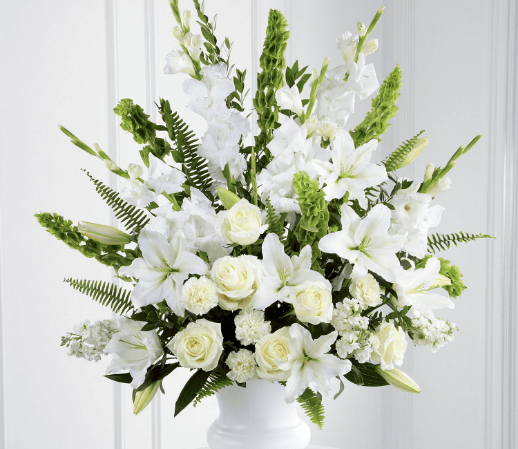 Funeral Flowers Mississauga
Losing a loved one isn't easy and saying goodbye is unimaginable. Bloomen is here for you during these difficult times, taking care of all your floral needs for a memorable send off. Providing you with fresh flowers and ensuring every detail matches the desired design. We at Bloomen will also deliver arrangements to the funeral home, resting location, or reception hall
LEARN MORE
Not sure what bouquet to get?
No problem!
Leave it to our professional designers to build a custom bouquet within budget.
ORDER A CUSTOM BOUQUET
Mississauga's Diverse Flower Collection
All About Mississauga Flowers: Your Questions Answered