Markham Online Florist with Same Day Delivery
Bloomen stands as the premier choice for exquisite floral arrangements in Markham. Within our virtual boutique, you'll find an exceptional shopping journey that seamlessly combines affordability, unparalleled quality, and an unwavering commitment to sustainability.
We are a business based in Canada, and we pride ourselves on providing exquisite flower arrangements at budget-friendly rates, all thanks to our streamlined approach that bypasses intermediaries. Our efficient process ensures that you can enjoy top-notch products without straining your finances.
We've developed a distinct method to guarantee the delivery of fresh flowers with minimal waste. Our innovative approach not only extends the lifespan of the blooms for up to two weeks, thus saving you money but also contributes positively to the environment. Choose from our diverse collection of meticulously handcrafted bouquets to cater to your unique preferences. Don't miss out on exclusive offers; either sign up today or place an order now to discover the enchantment of Bloomen firsthand!
SAME DAY FREE DELIVERY

FRESH FLOWERS GUARANTEE
ECO-FRIENDLY

LOCALLY GROWN

100% CANADIAN OWNED & OPERATED
SATISFACTION GUARANTEED
20,000+

13,000
14+
15
What Our Clients Are Saying
Same Day Flower Delivery Markham
If you're looking for a uniquely meaningful gift for someone you care about, Bloomen's got you covered! With our amazing floral arrangements, we provide a wide selection for every occasion. We even offer same-day delivery in Markham, so you'll receive your flowers right on time! You can choose from a variety of delivery options to fit your schedule, so place your order now!
ORDER NOW
Wedding Flowers Markham
With Bloomen by your side, you never have to worry about the flowers for your wedding. Our skilled designers ensure every detail matches your vision. From bouquets to boutonnieres, we do it all! Our years of experience will ensure you have a unique and one-of-a-kind Arrangements, Garlands, Hair Flowers, and more! Any event, ceremony, or reception you have in mind, we have you covered!
LEARN MORE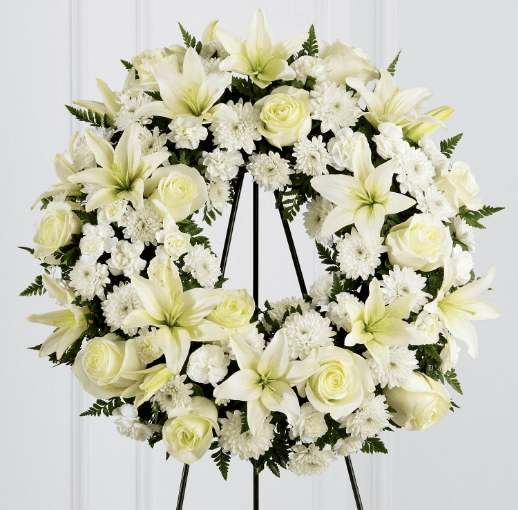 Funeral Flowers Markham
Our loved ones deserve the best send off we can give them, but it can be a difficult task. Bloomen can take that stress and worry off your shoulders while you are grieving. Not only do we provide our customers with beautiful and fresh flowers, but you can also customize any design you like with the help of our professional designers using the stunning range of flowers available only at Bloomen. So let us help you say the perfect goodbye!
LEARN MORE
Not sure what bouquet to get?
No problem!
Leave it to our professional designers to build a custom bouquet within budget.
ORDER A CUSTOM BOUQUET