Oakville Online Florist with Same Day Delivery
Bloomen stands as the premier choice for exquisite flower bouquets in Oakville. Our web store provides an unparalleled shopping journey characterized by a harmonious fusion of cost-effectiveness, exceptional quality, and an unwavering commitment to sustainability.
Our business is based in Canada, proudly owned and operated in our homeland. We provide exquisite flower arrangements at prices that will be manageable for your budget, achieved by cutting out the mediators. Our streamlined process ensures you can enjoy top-quality products without emptying your wallet.
Discover our distinctive method for delivering fresh flowers with minimal waste, resulting in longer-lasting blooms that can stay vibrant for up to two weeks. This not only saves you money but also contributes to a greener environment. Explore our diverse range of meticulously handcrafted bouquets tailored to suit every preference. Don't miss out on our exclusive offers by signing up or placing an order today to experience the enchantment of Bloomen for yourself!
SAME DAY FREE DELIVERY

FRESH FLOWERS GUARANTEE
ECO-FRIENDLY

LOCALLY GROWN

100% CANADIAN OWNED & OPERATED
SATISFACTION GUARANTEED
20,000+

13,000
14+
15
What Our Clients Are Saying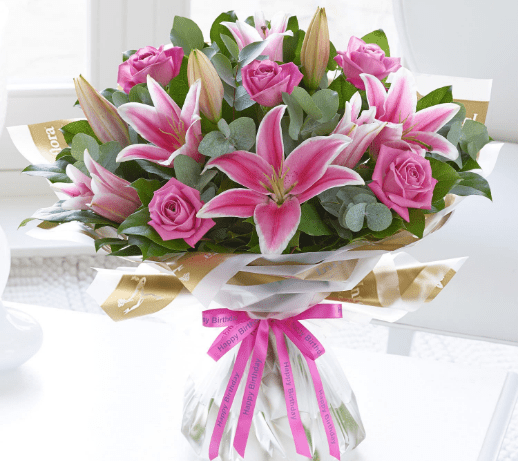 Same Day Flower Delivery Oakville
Forgot your wife's birthday again? Or looking for a last-minute gift idea? Let Bloomen take care of you! We offer same-day delivery, so you don't have to worry. Our delivery options include morning, evening, and weekend deliveries. So, take your pick, and let us get our beautiful flowers to your wife!
ORDER NOW
Wedding Flowers Oakville
You should have to worry about choosing the right flowers for your wedding day. Let us take the strain off! With the help of our experienced designers, we will create the perfect arrangement, floral accessories, corsages and many more! From bouquets to boutonnieres, we've got you covered.
LEARN MORE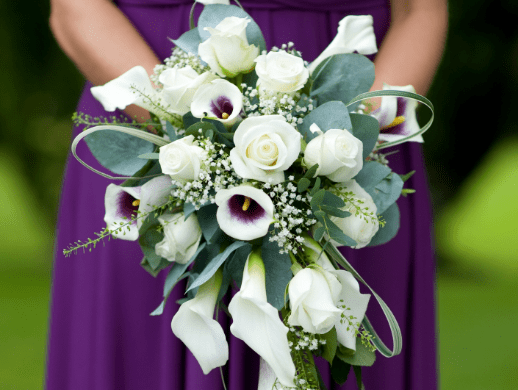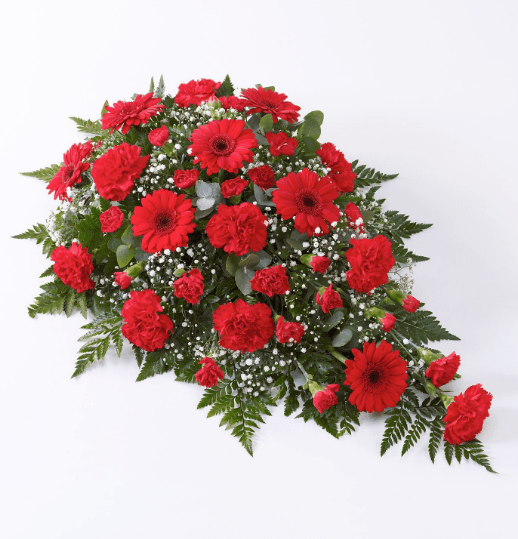 Funeral Flowers Oakville
During these difficult times, Bloomen is here to support you, making the experience as memorable and easy as possible. We'll supply you with fresh flowers and ensure every detail matches the designed you've chosen. Bloomen Funeral Flowers arrangements are created to offer you a beautiful range of flowers to pay tribute to friends, family and loved ones during a time of loss and grief. We have professional designers who can customize any arrangement to reflect what's important to you.
LEARN MORE
Not sure what bouquet to get?
No problem!
Leave it to our professional designers to build a custom bouquet within budget.
ORDER A CUSTOM BOUQUET