Caledon Online Florist with Same Day Delivery
Looking for an online florist, who can offer commendable flower delivery service in Caledon?
If yes, then you have come to the right place! We, at Bloomen, not only offer our services 365 days a year, but make sure that EVERY SINGLE customer – no matter new or regular – has an outstanding experience with us, not only in terms of customer experience but prices as well...
SAME DAY FREE DELIVERY

FRESH FLOWERS GUARANTEE
ECO-FRIENDLY

LOCALLY GROWN

100% CANADIAN OWNED & OPERATED
SATISFACTION GUARANTEED
20,000+

13,000
14+
15
What Our Clients Are Saying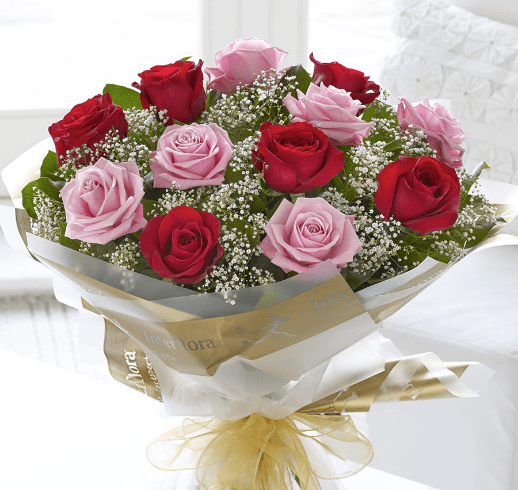 Same Day Flower Delivery Caledon
Do you need a one-of-a-kind gift for someone special in your life? You've come to the correct place. Bloomen offers same-day flower delivery in Caledon, so within a matter of hours, we can assist you with completing an order! We offer a wide range of flower delivery options as well as quick service, so we are sure there's a perfect bouquet to fit every budget.
ORDER NOW
Wedding Flowers Caledon
Bloomen is a full-service florist with expert designers who can help you plan your wedding with beautiful Arrangements, Garlands, Hair Flowers, and more! Bloomen will have you prepared for your big day, from beautiful bouquets to magnificent arrangements down the aisle! Our mission is to provide you with our exceptional service while ensuring each arrangement is tailored to fit your one-of-a-kind needs.
LEARN MORE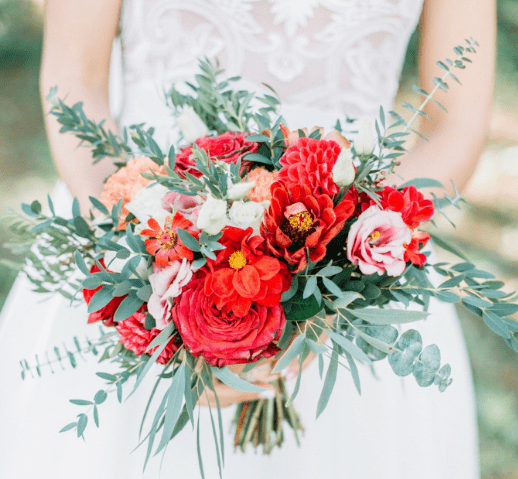 Funeral Flowers Caledon
Bloomen Funeral Flowers provides you with the greatest quality and variety of funeral flower arrangements for those in need during a difficult time. Customized designs can be curated with our professional designers at any time prior to the service to ensure you are provided with nothing less than the very best. Bloomen will make sure that every element matches the design and will personally deliver arrangements to the funeral home, resting location, or reception hall.
LEARN MORE
Not sure what bouquet to get?
No problem!
Leave it to our professional designers to build a custom bouquet within budget.
ORDER A CUSTOM BOUQUET