Oshawa Online Florist with Same Day Delivery
Looking for an online florist, who can offer commendable flower delivery service in Oshawa?
If yes, then you have come to the right place! We, at Bloomen, not only offer our services 365 days a year, but make sure that EVERY SINGLE customer – no matter new or regular – has an outstanding experience with us, not only in terms of customer experience but prices as well...
SAME DAY FREE DELIVERY

FRESH FLOWERS GUARANTEE
ECO-FRIENDLY

LOCALLY GROWN

100% CANADIAN OWNED & OPERATED
SATISFACTION GUARANTEED
20,000+

13,000
14+
15
What Our Clients Are Saying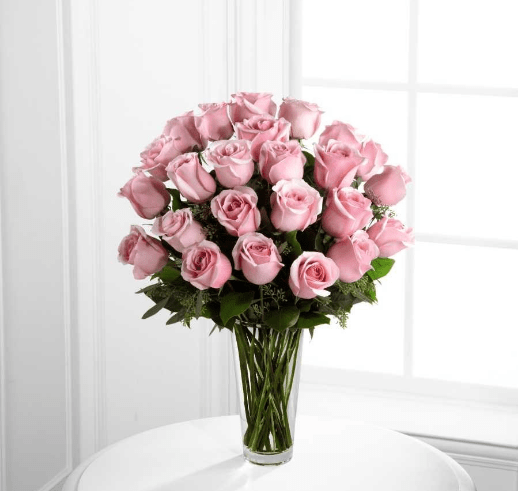 Same Day Flower Delivery Oshawa
If you need a last-minute gift idea, Bloomen is the place to go. We offer amazing flower arrangements and a wide variety of beautiful bouquets. Delivery is fast, and we provide options for same day delivery, so you won't miss a thing! From morning to evening, we provide a variety of delivery options. Pick what works best for you!
ORDER NOW
Wedding Flowers Oshawa
Let Bloomen handle the task of finding the perfect boutonnieres, corsages, hair flowers and bridal bouquets for you! Our professional designers will create the perfect flower arrangements that will enhance the experience for your special day. Our goal is to make sure each arrangement meets your vision while providing exceptional service. Let us help prepare for your big day!
LEARN MORE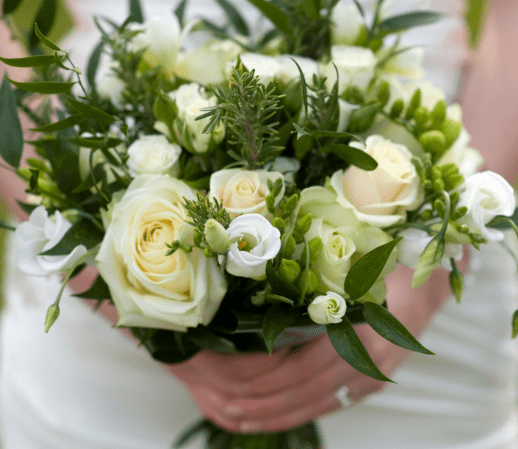 Funeral Flowers Oshawa
Bloomen is here to assist during this difficult time by offering you a variety of beautiful and fresh flowers to provide the best send off possible for your loved one. We always provide you with the best quality and service. Working closely with our professional designers, we ensure all design are personalized to meet your needs. Bloomen will make sure every detail is in harmony with the chosen arrangements, and will deliver to the funeral home, resting place or reception hall.
LEARN MORE
Not sure what bouquet to get?
No problem!
Leave it to our professional designers to build a custom bouquet within budget.
ORDER A CUSTOM BOUQUET